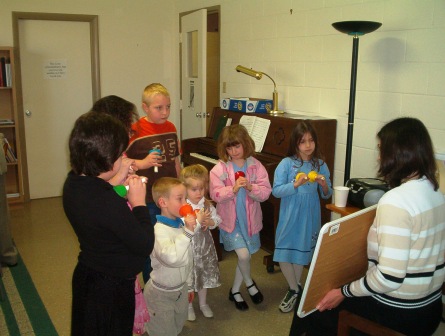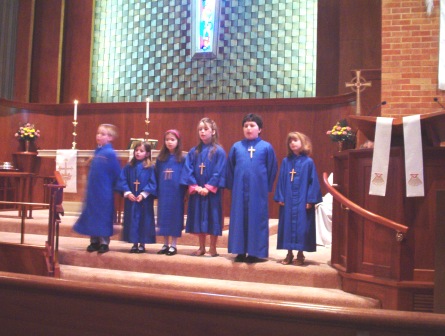 The younger children learn to play the bells.
The Youth Choir sings during the service.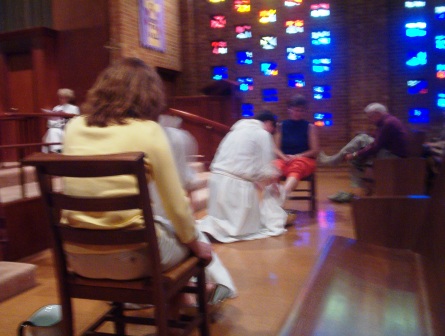 The senior high washes feet at the Maundy Thursday Service.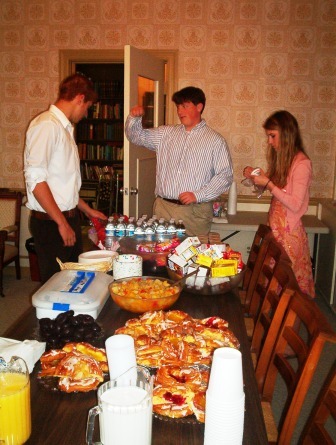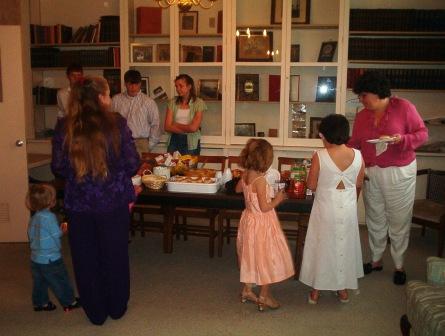 Easter morning starts with breakfast service by the junior and senior high youth.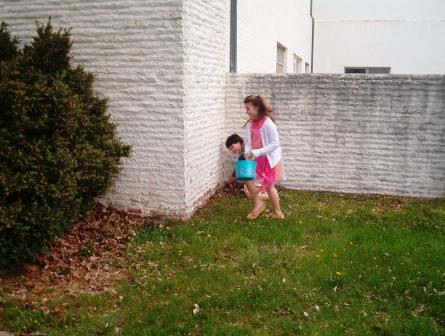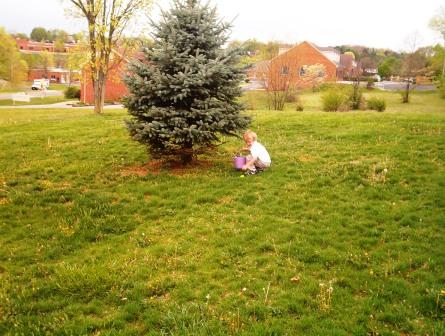 The junior and senior youth hide the eggs and watch the younger children so they don't go out of bounds.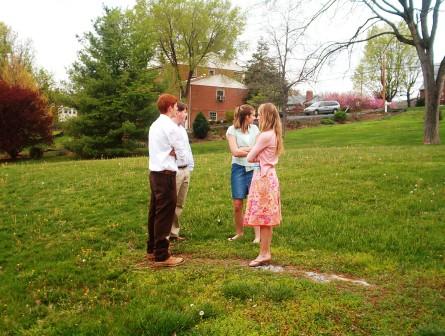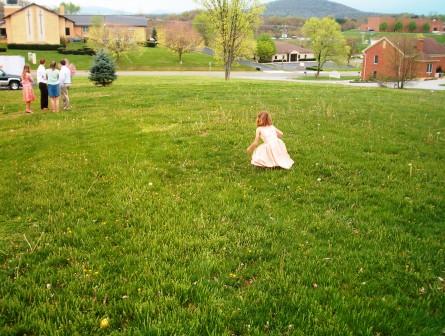 .
Logos 2006
Logos 2006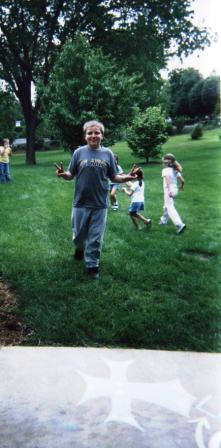 Boys have fun too!
Logos 2006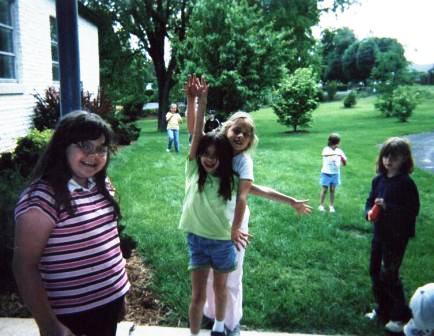 A time to relax and unwind.
Logos 2006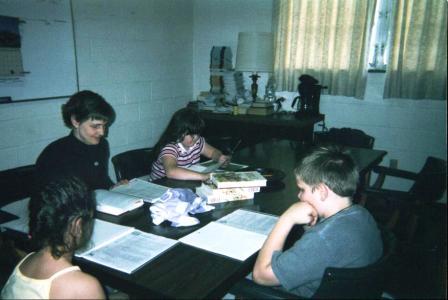 A little time for studies
Logos 2006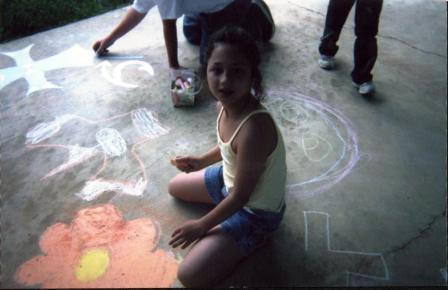 Sidewalk chalk fun